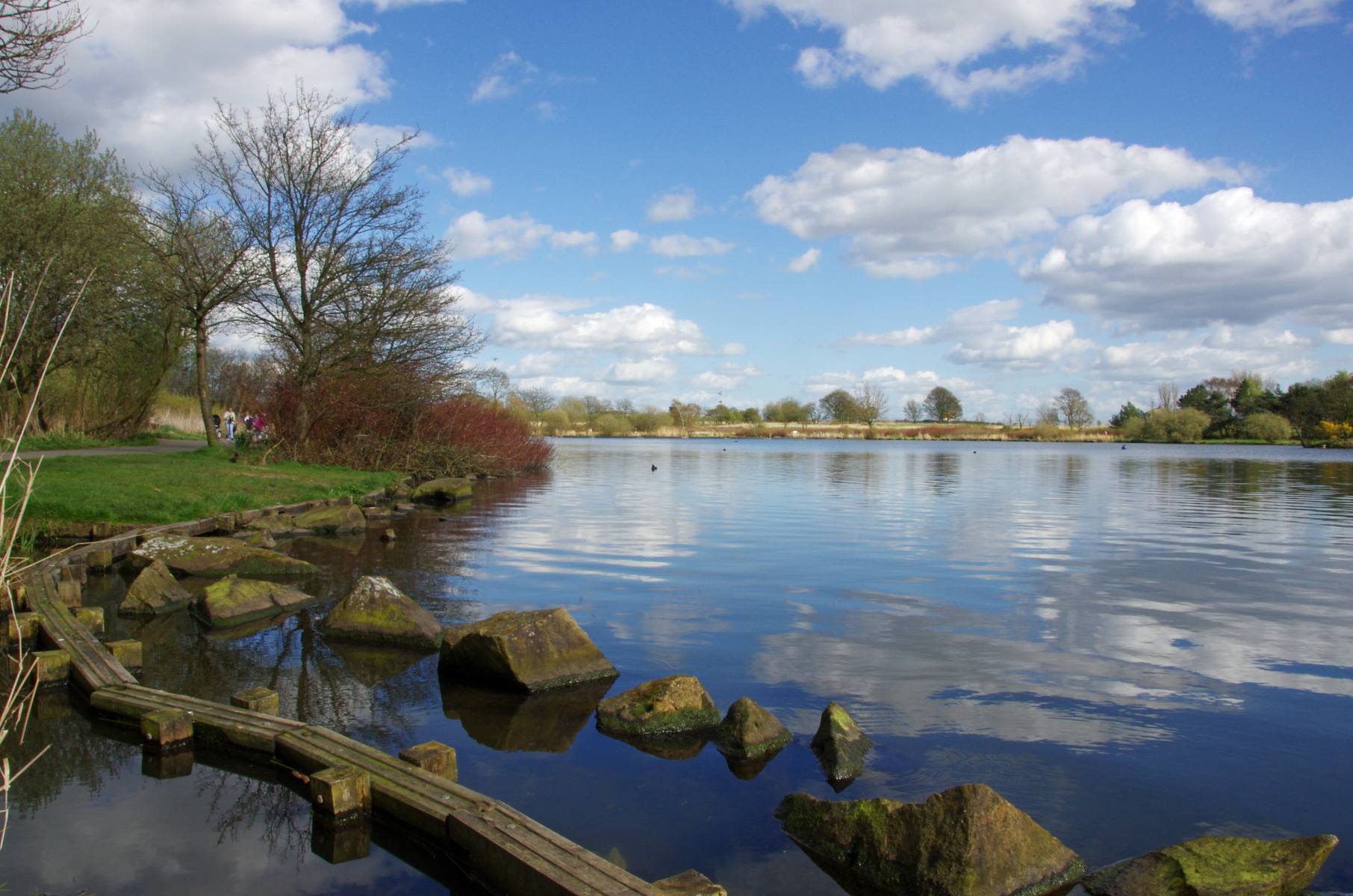 Time
10.30am for 11am start
10:30 am
Yeadon Tarn Sunday Social
We will meet at the Model Boat Clubhouse from 10.30. Refreshments will be available too. Please note the boat house close their hot food kitchen at 11am so if you would like a hot sandwich please arrive early or order at 10.30. Drinks are available until around midday, so we usually stop for a cuppa after our first lap of the tarn (15 minute walk) and then continue onto lap two.
Can we ask that we meet on the grassed area to the side of the boat club so we do not obstruct the entrance for the boat house members who are enjoying their 'boating'.
It can be cooler up at the tarn which is why we have chosen the venue (if the hot weather continues).