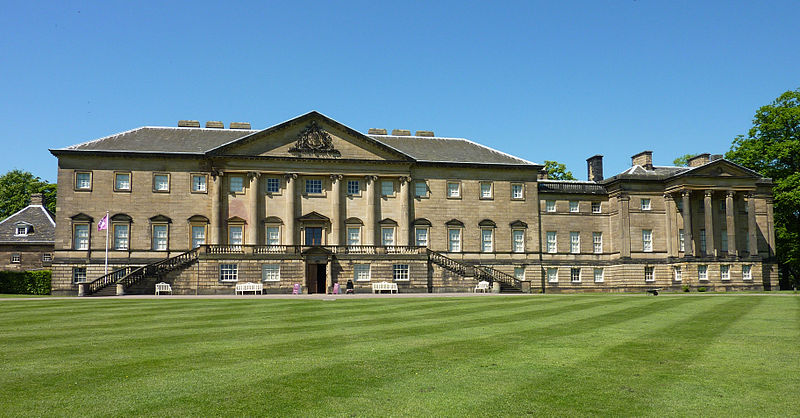 Time
Meet at 10.30am for 11.00am start
10:30 am
Sunday Social at Nostell Priory
Join us for a walk at Nostel Priory in the morning .
We will be meeting just down from the car park at the information booth at approximately 10:30am for a walk to start at 11am.
Parking is £4 per car or free for National Trust members.
Our guide for the day will be the lovely 'Pele' who says he will bring along his owners Bev and Dave for the day out. There are two walk options, both of which start and end in the same place. The longer walk is approximately 1 hour and slightly hilly in places. The shorter walk will take 30-40 minutes and is flatter. We finish at the Stable Courtyard where there is a cafe for refreshments – the staff know we are coming and will expect us around 12 noon.
Hope to see you all there.