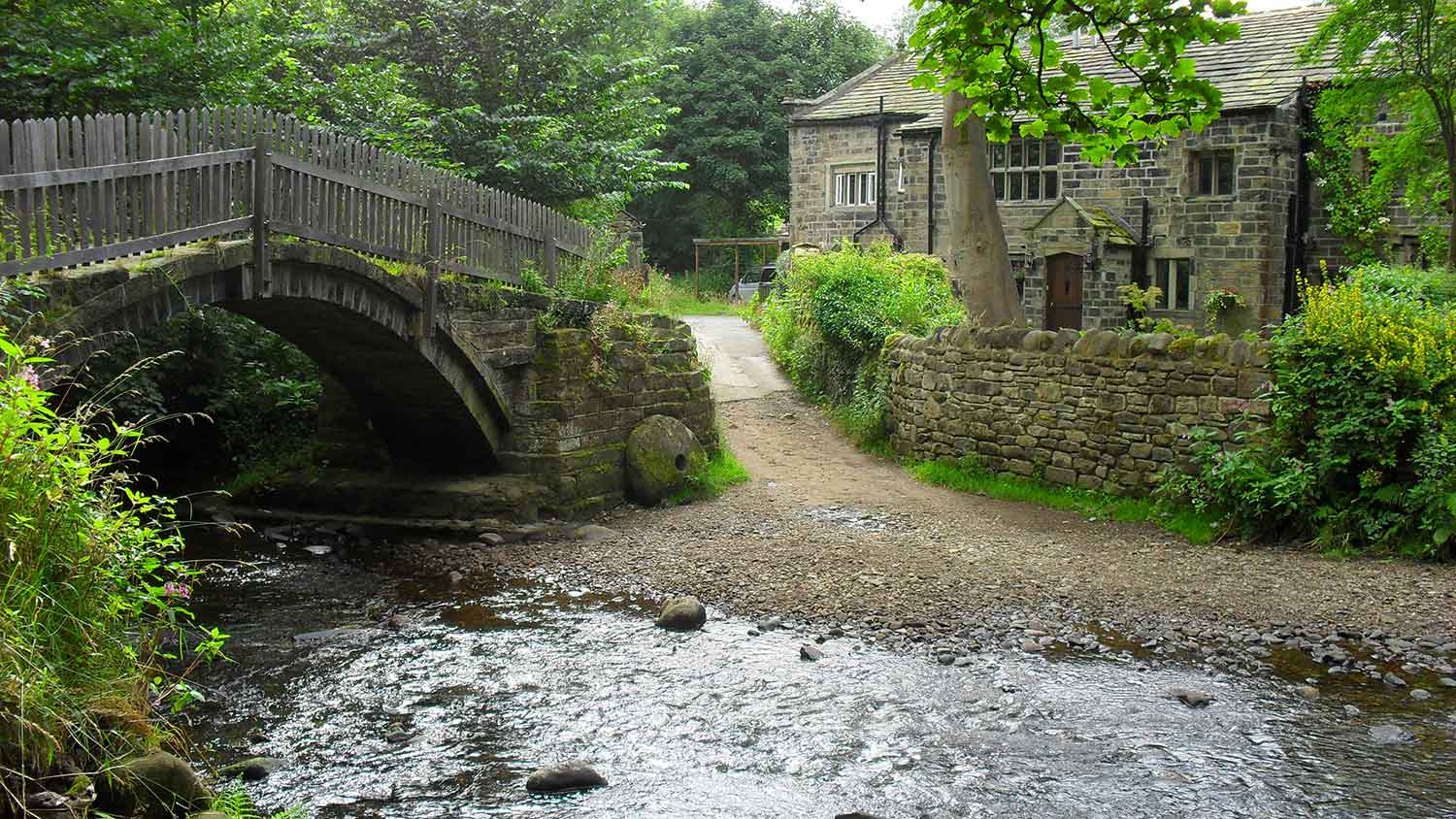 St.Ives Estate, Bingley
A beautiful walk through the St Ives Estate with Catherine and Martin Monaghan, Maisie and Marah.
Meet at 10.30 for an 11.00 start at the car park next to the children's play area with (not great) public toilets! Parking is free here.
We will walk approximately 3 miles around the estate on well established and sheltered paths and end up at Lady B's dog-friendly café.
However, there is also the option to do a much shorter walk around Coppice Pond if required.
If the weather is fine, we could also bring a picnic and sit in the designated picnic area, opposite Lady B's café. We'll post about this nearer the time.
Additional parking is available in the public car park next to the golf course and is currently free. Alternatively there's a large car park on the right as you enter the St Ives estate but you'll have a 10 minute walk uphill to the meeting point!
We look forward to seeing you and your pointy faces there! For more information on the area, please click here.