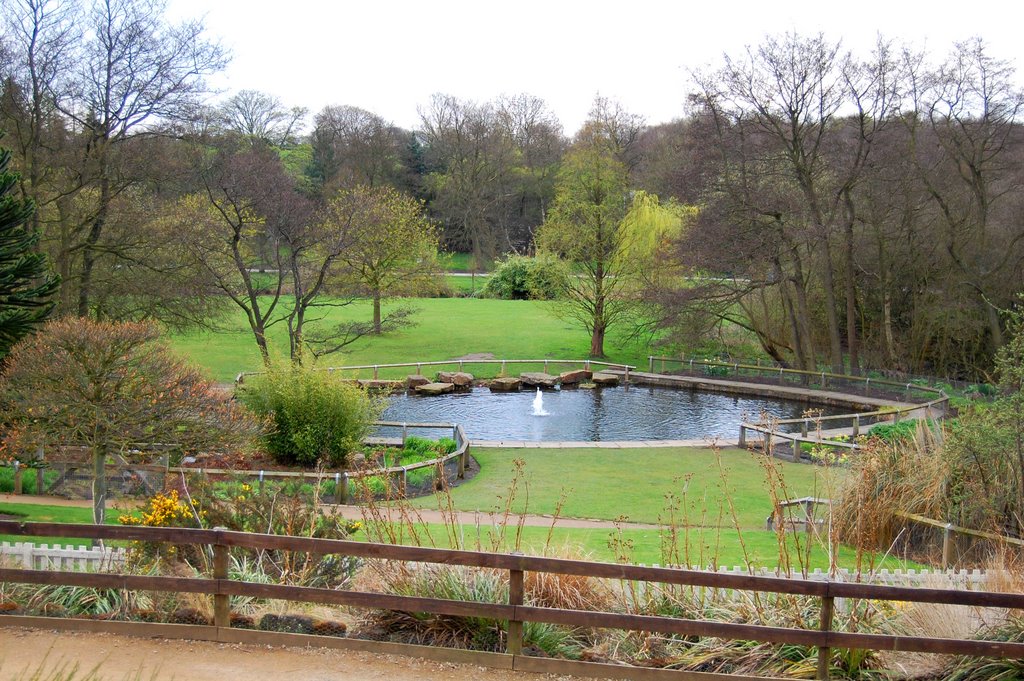 Golden Acre Park Walk
Meet at 10.30 for an 11.00 start.
The car park does get busy, especially if the sun is out!
We meet on the path just below the café – it's normally a walk around the lake and for anyone wanting a little bit of a longer walk some will go to the right at the end of the lake and walk through the heather fields and out at the back of the cafe.
This is where we will all meet afterwards.